Currently, the Company has invested in two gold-related businesses on Bougainville:
1. Bougainville Gold Exchange Limited
The Bougainville Gold Exchange is a gold dealer and exporter which assays, melts and buys gold from Bougainville's local miners, and exports the metal for sale to world markets. It began operations in September 2016, and is currently the largest gold dealer on Bougainville. The Bougainville Gold Exchange is licensed by the Bougainville government as a dealer and by the Central Bank of Papua New Guinea as an exporter; and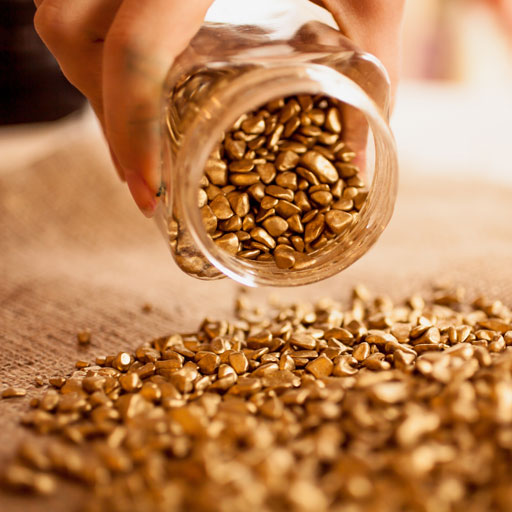 2. Lakeville Mines Limited
Since the Panguna Mine was shut down due to the Crisis in 1989, there has been no mechanical mining on Bougainville. However, on May 8, 2017, the Bougainville Mining Department began accepting a limited number of applications from Bougainvillean customary landowners and their alluvial mining partners to pursue mechanized alluvial gold mining in certain areas of Bougainville. In the summer of 2017, on behalf of a customary landowner, Lakeville Mines applied, and expects to receive approval shortly, to conduct mechanized alluvial gold mining at the Panguna Tailings Mine No.1 in Panguna. Together with its landowner partner, the Company would be the first party to receive a mechanical alluvial gold mining license on Bougainville.
The funds to capitalize the Company's investments have come from its members. In the future, the Company may continue to fund its investments with capital from its existing members, or it may seek additional investors, including through the formation of an investment fund or similar vehicle.